MAY 30TH, 2011
FREQUENCIES :
THEIR EFFECT ON CONSCIOUSNESS & BEHAVIOUR
And the Relation of Royal Rife Frequencies to
the 'Sound of Stars' Frequencies
Scroll down
<![if !vml]>

<![endif]>
<![if !vml]>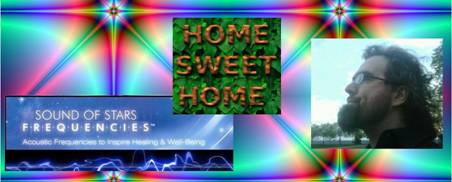 <![endif]>
<![if !vml]>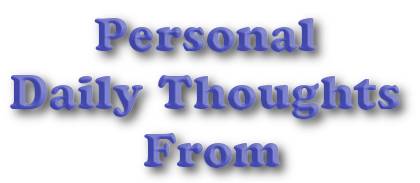 <![endif]>
<![if !vml]>

<![endif]>
RELEVANT & HELPFUL REFERENCE LINKS ;
http://www.soundofstars.org/proof.htm#evidence
http://www.soundofstars.org/proof.htm#science
http://www.soundofstars.org/notes.htm
http://www.soundofstars.org/proof.htm
http://www.soundofstars.org/comments.htm
<![if !vml]>

<![endif]>
MAY 30TH, 2011
Following below is a brief excerpt of some posts I made recently to our Facebook page that I wanted to share with you here.
I often get asked by people who are seasoned users and practitioners of Royal Rife frequencies and newbies, how our work ties into that domain.
Obviously since Rifes tech affected primarily physiology and pathogens whereas our tech can affect these but ALSO specific states of consciousness as well, its understandable that Rifers would be so curious and eager to see how our tech plugs in and where the cross over occurs.
A largely overlooked area of research has to do with whats often been called, 'solitonic pulse trains'.  In fact this is an elastic label and the basic notion is often expressed in a variety of ways.  The engineering of cooper pairs also comes up as another euphemistic expression.
In reality, the work we have been doing here is entirely unique and the afore mentioned soliton and cooper pair connection is at best an innaccurate and pale, faded attempt to explain what we are really up to.
Its challenging for me presently to give a good brief summary nutshell of what we are doing and how, but I wanted to make the effort to begin doing this in part at least here in this post and in a previous post ; http://www.soundofstars.org/brainnews.htm
My hope is to try to fill in some of the pieces to the puzzle for you so you begin to get a grasp on why our members are having such amazing, intense experiences in the real world and why so many people find this technology so fascinating and meaningful…..
I trust you find the links and excerpts on this page useful and of interest.
Following are recent Facebook page posts I made, I suggest you review these and the links provided above.
Enjoy!
<![if !vml]>

<![endif]>
RECENT FACEBOOK PAGE POSTS ;
<![if !vml]>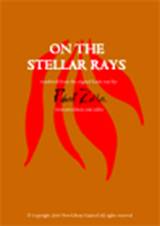 <![endif]>
<![if !vml]>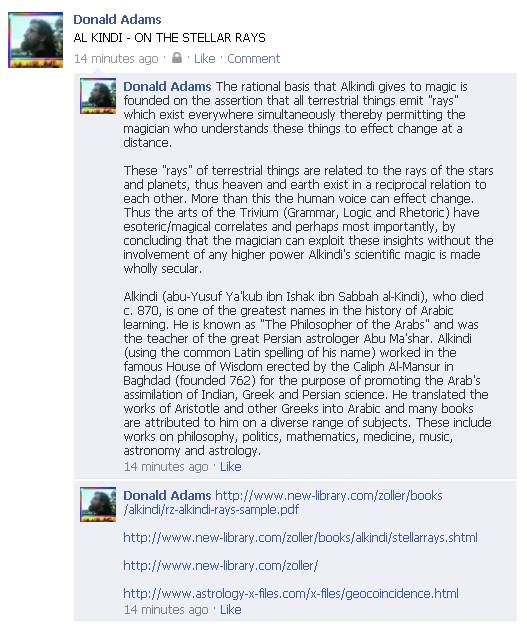 <![endif]>
<![if !vml]>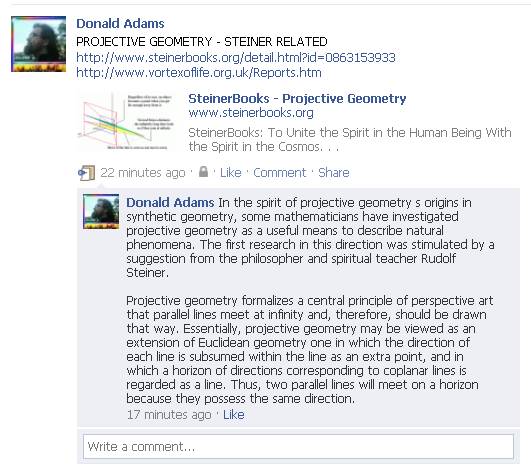 <![endif]>
<![if !vml]>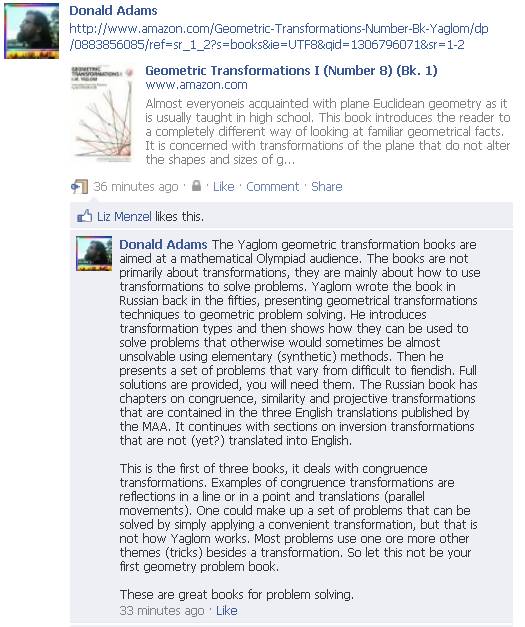 <![endif]>
<![if !vml]>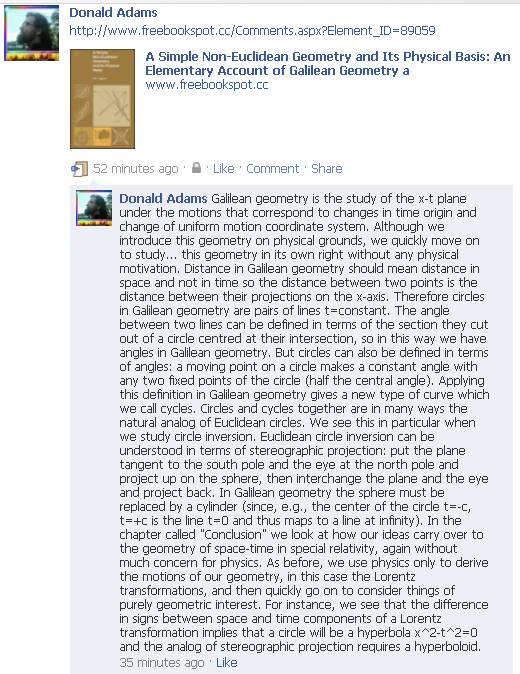 <![endif]>
FACEBOOK LINKS CITED HERE ;
AL KINDI RELATED
http://www.new-library.com/zoller/books/alkindi/rz-alkindi-rays-sample.pdf
http://www.new-library.com/zoller/books/alkindi/stellarrays.shtml
http://www.new-library.com/zoller/
http://www.astrology-x-files.com/x-files/geocoincidence.html
PROJECTIVE GEOMETRY - STEINER RELATED
http://www.steinerbooks.org/detail.html?id=0863153933
http://www.vortexoflife.org.uk/Reports.htm
GEOMETRIC TRANSFORMATIONS AND RELATED
http://www.amazon.com/Geometric-Transformations-Number-Bk-Yaglom/dp/0883856085/ref=sr_1_2?s=books&ie=UTF8&qid=1306796071&sr=1-2
<![if !vml]>

<![endif]>
<![if !vml]>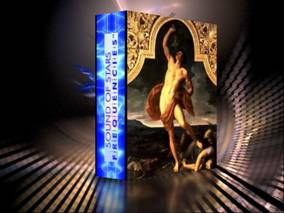 <![endif]>IS A FU
ACCESS OUR GROUPS ONLINE ;
<![if !vml]>

<![endif]>