CLICK ANY OF THE FOLLOWING BUTTONS
BRIEF SUMMARIES OF

COMMENTS, REPORTS, STORIES WE'VE RECEIVED !

---

---

&

---

---




Kerry Boytzun

Electrical engineer,
computer systems analyst & instructor
"At first I was very skeptical of this because of all the
"stuff" I've tried and researched over the
years...but akin to "The Secret Life of Plants", this
developer is really on to something."

---



Dr. Nate Berger

Dentist,
&
Holistic Health Care Pactitioner
"I have tried a number of his programs and find the
files designed for mental alertness and other
mental states to be useful. Participants in the chat
group report good success using these programs to
break other addictive behavior problems."

---



Carlo Montanari

Italian Scientist ( Retired )
Masters Degree in Medical Statistics
"I wanted to compliment with You for what You
do, both regarding Vibrations and Information !

Your research is deeply intriguing me and despite
my background, i am deeply interested in "fringe"
science like yours.

You're not alone. There are few others around.
But scattered."

---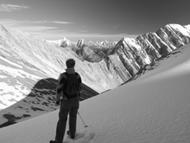 Serge Fenyuk

Corporate Executive
Masters Degree in Medical Statistics
"I am feeling much better mentally and feel things
starting to come into shape for my future."
---



&

PUBLIC FIGURES






Jordyn Taylor

Famous Pop. Singer
Known as the "MySpace Princess"
"Hi Donald...the videos were a trip...
I really enjoyed them...."
WEBSITE

Received on our MySpace Page, Regarding our

YouTube Channel
---



Cathy Towle

Cathy Towle is a Coach, Intuitive Consultant,
Shamanic Healer, Speaker, and Author.
"Thanks for this info, very interesting. As an
astrologer and medium for 20 years, I have come
up against nay sayers, as well as those trying to
prove what I do with science again and again. At
first it was exhausting and frustrating, but my
connection to it is undeniable, as well as everyone's
innate connection to it, whether acknowledged or
not. The unseen is real, it is energy that is
quantifiable, and we have to have other dormant
senses developed to "read" that energy. Your star
frequencies are one way of amplifying that energy,
directing it to the brain through sound to encourage
that dormant part to grow. Star frequencies, along
side astrology, meditation, intuitive development and
other "spiritual technologies" are all out there to help
just about everybody!!

By the way, the energies for the new moon
tomorrow at 9:52 pm EST are amazing...each new
moon is amplifying the changing energy around us,
encouraging all of us to grow."
WEBSITE

Received in our

Facebook correspondence
---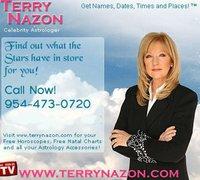 Terry Nazon

World Famous Astrologer
"Doc Stars (Don Adams) creates frequencies to
alleviate planetary preassures!

Is that even possible? Well, there are lots of
remedies in Astrology beleived to help with
planetary influences and he has developed one for
this speciafic aspect...Saturn square Pltuo...check it
out along with his other interesting ideas! Maybe
you need help with the planetary transits with my
other Best Friend... Doc Stars.."
WEBSITE

Received in our

Facebook correspondence




---
---
THE BLUE MAN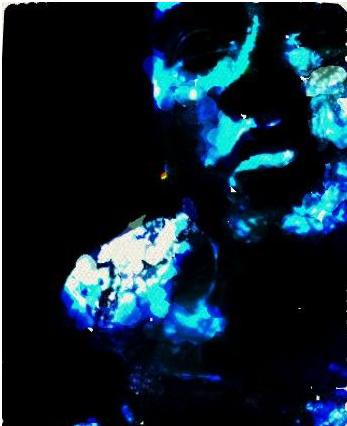 Tales of the BLUE MAN


& OTHER ...PARANORMAL PHENOMENON...
WITNESSED & REPORTED BY
USERS OF THE " SOUND OF STARS - FREQUENCIES "




---
TIME & INTERDIMENSIONAL TRAVEL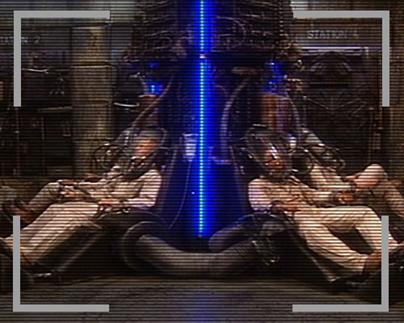 BREAKING THROUGH TO THE OTHER SIDE

INTENSE AND SHOCKING REPORTS

TIME AND INTERDIMENSIONAL TRAVEL

( EXPERIENTIAL SIMULATIONS)

EXPERIMENTAL CASE STUDY


WITH MANY ACCOUNTS FROM

VOLUNTEER

SUBJECTS




---
TALES OF DARKNESS & LIGHT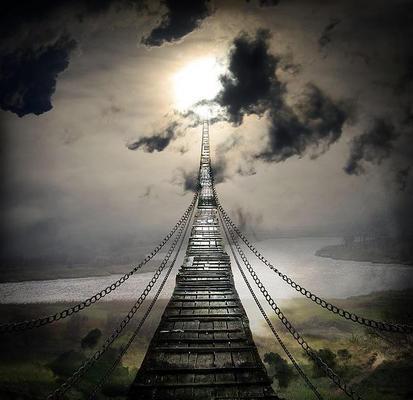 ENCOUNTERING & ENGAGING
DARKNESS AND LIGHT



THE STORIES




---
ALTERED STATES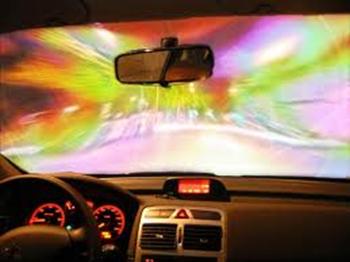 STORIES OF ALTERED STATES

GENERAL ARCHIVE # 3




---
SALVIA DIVINORUM - THE FREQUENCY EMULATIONS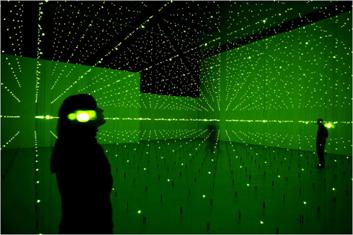 INTO THE 'OTHER WORLD'
EMULATED SALVIA DIVINORUM


STORIES OF TRIPS




---
PIONEERS, PIONEERING!

TALES OF HIGH ADVENTURE
OF THE FIRST, ORIGINAL MERRY BAND
OF THE 'SOUND OF STARS'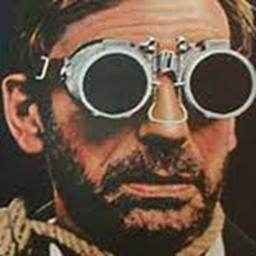 TALES FROM THE

EXCITING PIONEERING DAYS!

GENERAL ARCHIVE # 2




---
HOW IT ALL BEGAN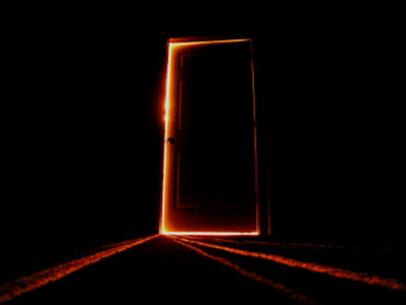 ARCHIVE # 1




---



&






COMMENTS POSTED TO OUR
alexandraacreator



hi Canada, you are an interresting person, with interresting? videos, how do you map the geometrical shapes? ("seeing" them?). i am glad that you invited me to your page! much love from Alexandra
Alexandra Vusir

Owner VUSIR VILLAS Real Estate Croatia

Malmö Area, Sweden
Very interesting channel
Peace.
UK based publishing company.

michaelpluznick



cool videos! VERY BEAUTIFUL!!
Award Winning Musician

vividvectors



I love the music, the whys and what for's, the visual, I really want to see more! Thanks for friending! You are? so subbede!
VISUAL ARTIST
More Comments from YouTubers











More Comments from YouTubers ;





MrMinutemen


wow!

impressive channel, groundbreaking!
much apreciated. color light and sound
can? cure anything.
GREAT WEBSITE! much love






MiliganAjonegro


Awesome sounds






Hedgewytche


A most unusual channel.
Greetings from Oz






pinkgal109


Great channel, pleased to meet you,
love and peace to you :) ****






lightsout9999


Great channel!
I just added you.






Mawrkuss


Very nice channel






Donottawaguitar


very cool and interesting rick wakeman ish!!






moesez1


I had to subscribe.
This is a very gentle sound
to meditate to. I'll be back.
glad you found me.






LittleGeisha23


Interesting sounds!
I already feel my
consciousness shift... :)
Namaste






4UIAMHERE


very nice on the ears
it is tuly original






carsanookdotcom


Merci beaucoup
J'adore votre site.
Dr John
Carsanook
Royaume de Thailande






vnikosv


Great channel .
Is this pure electroacoustic music ?????
Yes I think it is !
Nice !






paulkn6


wow amazing sound... namaste.






hyibvyhvbiubk


i love this
magic sound....^_^






alonealotta


Fantastic channel...
I love it...I subed 2...allovealotta...♥






MAGICKMINSTREL718


You have a very interesting and exciting
channel here !!
I shall visit here often !!
Have a super day !!
............. ^*^
Stuart






erykaadams


I play keyboard your stuff and
ideas are interesting to me