<![if !vml]>

<![endif]>
<![if !vml]>

<![endif]>
BROUGHT TO YOU BY
<![if !vml]>

<![endif]>
<![if !vml]>

<![endif]>
<![if !vml]>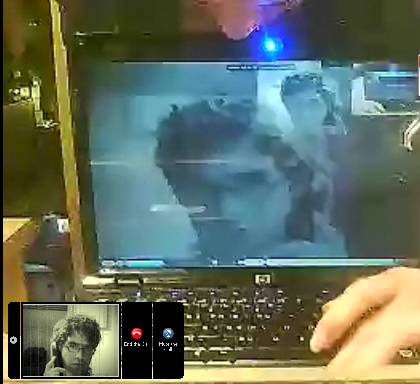 <![endif]>
<![if !vml]>

<![endif]>
Most of our users know me as Doc Starz, as the developer of the frequency technology known as the 'Sound of Stars'.
It might surprise you to know however, that before I ever used my math model of consciousness to project resonating interference patterns to entrain states of consciousness, I previously used the same model to intuitive interpret and predict individual and group behavior.
Perhaps the most significant benefits derived from this method was to gain insights into ;
<![if !supportLists]>1.) <![endif]>Your Lifes Purpose
<![if !supportLists]>2.) <![endif]>Probable Outcomes of Actions Taken
<![if !supportLists]>3.) <![endif]>Understanding Core Aspects of the Self and gaining deep, profound insights on critical life issues.

OTHER TOPICS YOU MAY WANT TO DISCUSS WITH ME;

1.) Issues pertaining to your interest and use of frequencies found via

2.) Issues relating to the paranormal, parapsychology

3.) Astrology related subjects

4.) Consciousness related subjects

5.) Alternative Health and Well Being

6.) Alternative Technology and Science

7.) Meanings of dreams, visions, unusual experiences

8.) Prediction of individual and group behaviours under stress

9.) Limited forecasting of events, actions, people, places, outcomes, relationships (business, private).

10.) Finding and determining the map of your lifes path, insights into what your heart really needs to be whole and healthy energetically, insights into how to navigate through the time and space of your local reality to maximize your vitality and growth and minimize loss and dissipation


Very best and most sincere regards

Doc Stars
To book your session please email me at
HELPFUL ADDITIONAL LINKS