To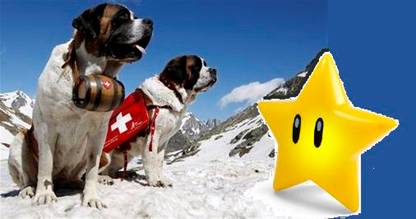 I can't make it on this journey alone, which is meant to serve you and all of us, ultimately, with out your financial support. I am entirely funded by you, our Sound of Stars members and my effort has been full time this last nine years. If you feel you have ever benefitted by the gifts I have given you, please share your good will and loving intention back to me in the form of material well being so I can sustain myself and thrive and be empowered to bring you more celestial magic!
On this Page you'll be able to easily make donations in the amounts you feel your budget allows and that your heart authentically and divinely compels you to;
Just click on any of the donation amounts below.
Or if you wish to send a different amount than what is listed below, you can send this to me via your Paypal account using the 'Send Money' function. In this case please send to my following email address, as the recipient of the funds;
TO DONATE, CLICK ANY OF THE FOLLOWING BUTTONS,
LABELLED "DONATE"


Simply select the amount you want to donate below,
and click on the Paypal 'DONATE' button
| | |
| --- | --- |
| $500.00 | |
| $250.00 | |
| $100.00 | |
| $50.00 | |
| $25.00 | |
| $15.00 | |
| $10.00 | |
| $5.00 | |

Report your experience here on the forum, if your moderator desires this and / or
feel free to also post your observations to
OUR ONLINE GROUP;
http://health.groups.yahoo.com/group/sound_of_stars
Please read the disclaimer and agree to its terms prior to
downloading and usage;
http://soundofstars.org/DISCLAIMER.htm
WHO & WHAT IS "THE SOUND OF STARS" ?
HELPFUL ADDITIONAL LINKS