<![if !supportEmptyParas]> <![endif]>
<![if !vml]>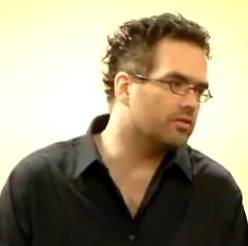 <![endif]>
<![if !supportEmptyParas]> <![endif]>
BRIEF BIO FOR PRESS RELEASE
<![if !supportEmptyParas]> <![endif]>
Donald Adams is a scientific researcher investigating the shapes of
thought and emotion, converting these to sound frequencies for
health and wellness.
<![if !supportEmptyParas]> <![endif]>
Donald presents his unique tools, methods and findings to a global audience,
with over 4,000 youtube subscribers and a number of online forums
serving an international audience.
<![if !supportEmptyParas]> <![endif]>
He has designed hundreds of acoustic frequencies that induce fast internal
states of positive change for thousands of users.  His frequencies can
be easilyt downloaded online and played on any sound system. Donald speaks
at various tradeshows and exhibits about his ongoing work and research.
<![if !supportEmptyParas]> <![endif]>
Donald has over 20 years of experience and study in the alternative health
and wellness field and alternative technologies.  He has been one of the youngest
independent contractors to work as an onsite consultant for Fortune 500 companies
like Microsoft HQ and Koch International as well as government organizations
such as the Canadian, Alberta Energy and Research Department.  Donalds
academic background and expertise is mainly in computing sciences.
<![if !supportEmptyParas]> <![endif]>
Quality of life and self improvement is supported by the MP3 frequency tracks developed
and accessible via his website at http://www.soundofstars.org
You can watch videos online of Donalds work and presentations given at
http://www.youtube.com/user/docstar77
<![if !supportEmptyParas]> <![endif]>
<![if !supportEmptyParas]> <![endif]>
<![if !supportEmptyParas]> <![endif]>
<![if !supportEmptyParas]> <![endif]>
BIO PHOTOS FOR PRESS RELEASES
<![if !supportEmptyParas]> <![endif]>
<![if !vml]>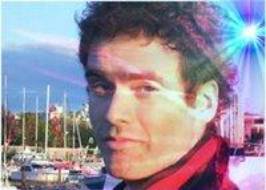 <![endif]><![if !vml]>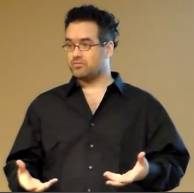 <![endif]><![if !vml]>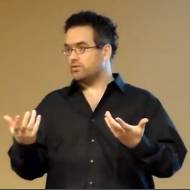 <![endif]>
<![if !vml]>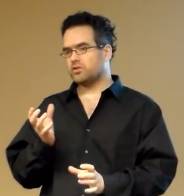 <![endif]><![if !vml]>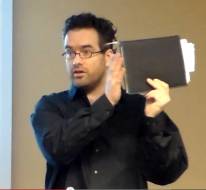 <![endif]><![if !vml]>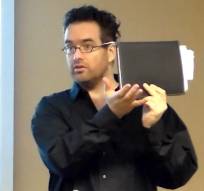 <![endif]>
<![if !vml]>
<![endif]><![if !vml]>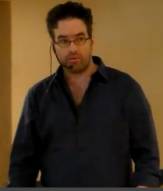 <![endif]><![if !vml]>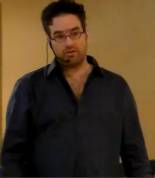 <![endif]>
<![if !vml]>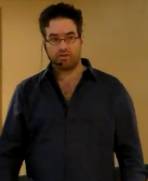 <![endif]><![if !vml]>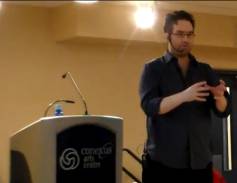 <![endif]><![if !vml]>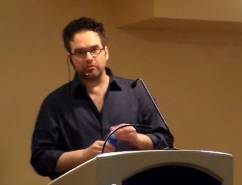 <![endif]>
<![if !vml]>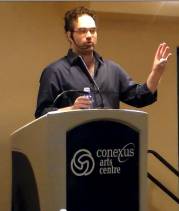 <![endif]><![if !vml]>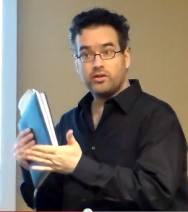 <![endif]><![if !vml]>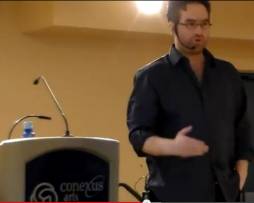 <![endif]>
<![if !vml]>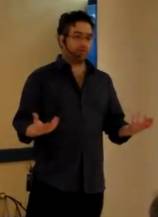 <![endif]><![if !vml]>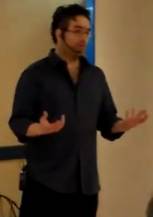 <![endif]><![if !vml]>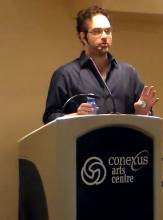 <![endif]>
<![if !vml]>
<![endif]><![if !vml]>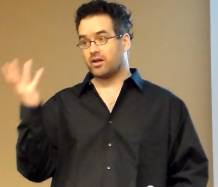 <![endif]><![if !vml]>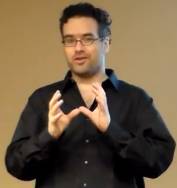 <![endif]>
<![if !vml]>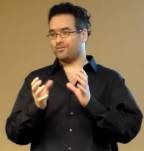 <![endif]><![if !vml]>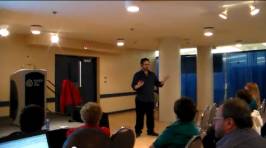 <![endif]><![if !vml]>
<![endif]>
<![if !vml]>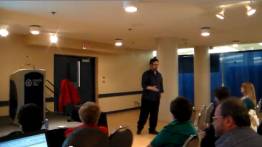 <![endif]><![if !vml]>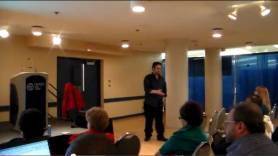 <![endif]>
<![if !vml]>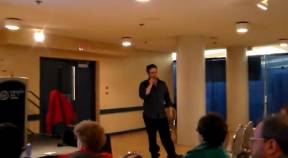 <![endif]><![if !vml]>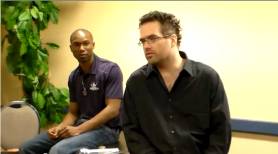 <![endif]>
<![if !vml]>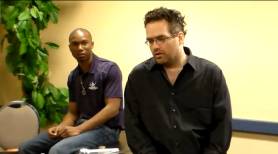 <![endif]><![if !vml]>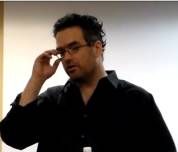 <![endif]>
<![if !vml]>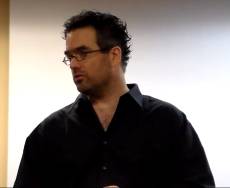 <![endif]><![if !vml]>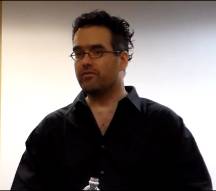 <![endif]><![if !vml]>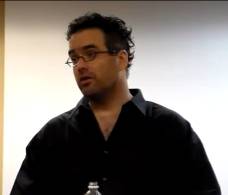 <![endif]>
<![if !vml]>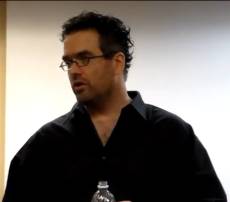 <![endif]><![if !vml]>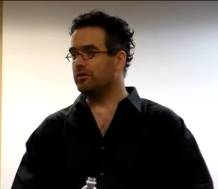 <![endif]><![if !vml]>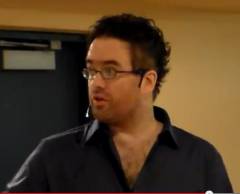 <![endif]>
<![if !supportEmptyParas]> <![endif]>
<![if !supportEmptyParas]> <![endif]>
<![if !supportEmptyParas]> <![endif]>
<![if !supportEmptyParas]> <![endif]>
<![if !vml]>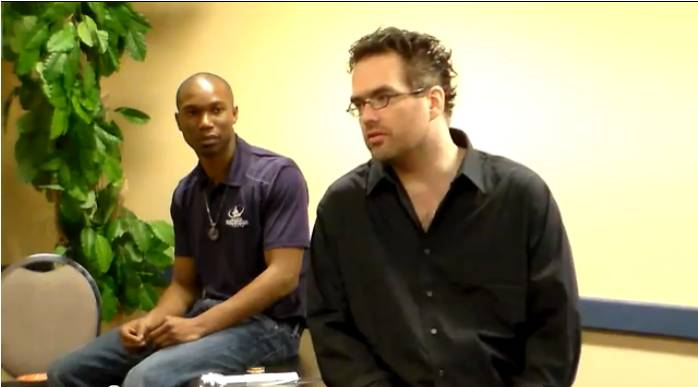 <![endif]>